Our content-first approach ensures that your project will meet your users' expectations, integrating SEO strategy and clear KPI.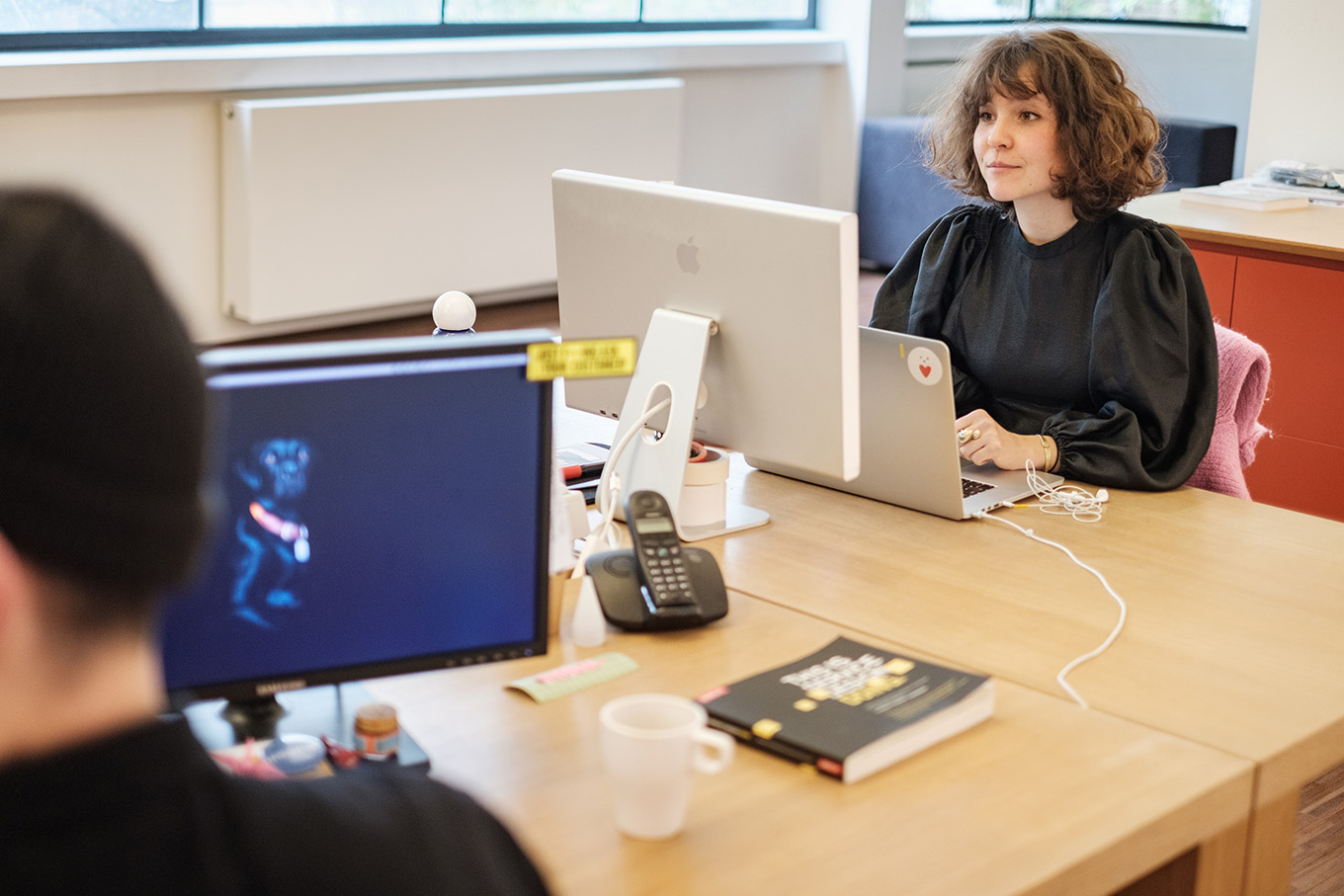 Walking Men has a content-first approach. This allows us to create a rock-solid foundation for your website, providing a guarantee of strong storytelling, both relevant to your brand and appealing to its users.
First things first: Content first
Our content-first approach is guided by the personas and their respective customer journey. Our goal is to provide them with the right content at the right moment, and with the needed emotion in order to achieve a smooth experience.
Our content strategy also takes on board the set-out performance fundamentals from the very beginning. We will integrate your strategic KPI's as beacons to measure the performance, and the SEO requirements in order to maintain a virtuous cycle of continuous improvement.
Last but not least, content-first guarantees to get the story right on both mobile and desktop display, as we will pay close attention to the medium, and accompanying best practices.
The outcome will deliver a solid content structure, relevant storytelling, a defined tone of voice, writing of content samples for key pages, and guidelines for copywriting.
The UX design will outline the overall architecture, structure and interactivity of the website. Here we will define the required content modules and functionalities. Our UX designers and content strategist work hand in hand as a team: together they will define the flow and interactions, all with regard to your strategic objectives and the desired actions we want users to perform.
At Walking Men we go beyond the limitations of "mobile-first" design, and develop mobile and desktop displays in a simultaneous process, allowing the outcome of this track to deliver detailed responsive wireframes, that are both functional and filled with real content that's ready to be tested.
"User Testing is like finding the answers to the truth you are seeking: you know that it will probably hurt, but it will definitely be right."
---
User testing
User testing is a fundamental step to bridge the gap between user-centric thinking and real user-centricity. Only testing will validate the hypotheses we have created in the Content and UX phase.
A prototype, based on the wireframes, will be tested by real users within realistic conditions.