We start your project with a thorough understanding of your business context and your users.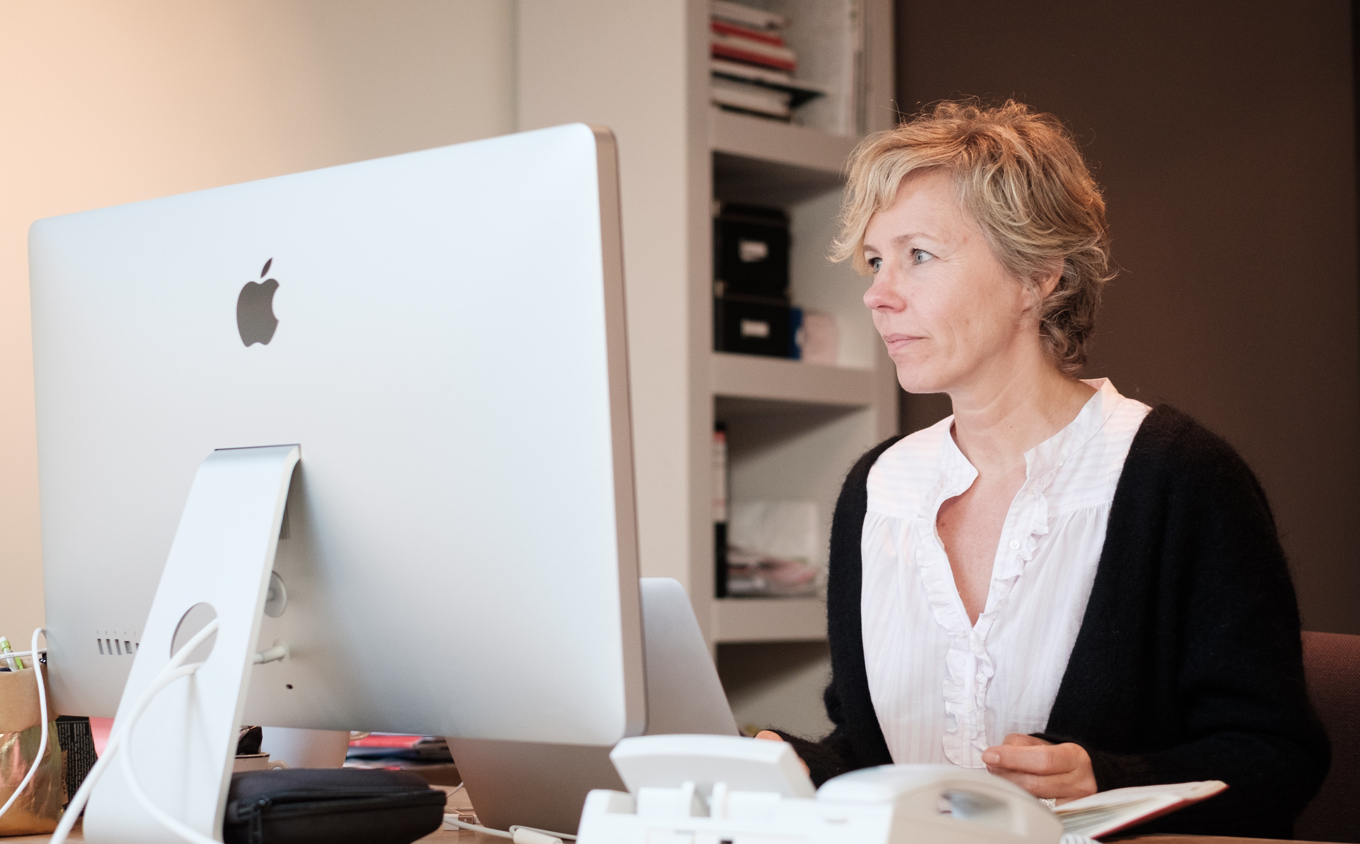 We help businesses to build web projects that will support them to reach their end-to-end digitalisation, from the very first connection with potential customers to the after-sales support where full engagement with customers is reached.
From the very beginning, we want to make sure that we are looking for what will really bring value to your business. We bring together all stakeholders in different workshops to gain an in-depth understanding of your business requirements.
What are we trying to achieve, how are we planning to get there, and why will it succeed? What are your heroes, and/or your competitors doing? Are there other models we can use as a source of inspiration, or learn from? This is a vital track to ensure that we align and focus on what will bring lasting value to your business in the long-term but also very near future.
Our aim is to focus on your customers: who are your audiences and what are their expectations? How big is the gap between their expectations and what you are offering today? Are our goals and intentions going to answer to their current but also possible evolving needs? How can we evolve towards the best possible user experience and would this increase the usage, interaction and engagement of your online experience?
The techniques to understand your audiences are multiple: round tables, 1-to-1 interviews, surveys,... The outcome of this track is the definition of the main personas of who we will be communicating to.
Functional Analysis
This track will deliver a detailed definition of the overall technology architecture, connectivity and web services.
The Functional Analysis will go in-depth in those topics, in order to define with your knowledge the constraints, requirements and desired outcome of each feature of the new website. Close attention will also be paid to the value that each of the above mentioned can create for your project and its intended users.
This track will also outline a roadmap of the new and improved website, and make sure that all future scenarios have been considered and actions are foreseen.