It's not the end, it's the beginning
We assist our clients to continuously improve their projects. Success is about getting small things right.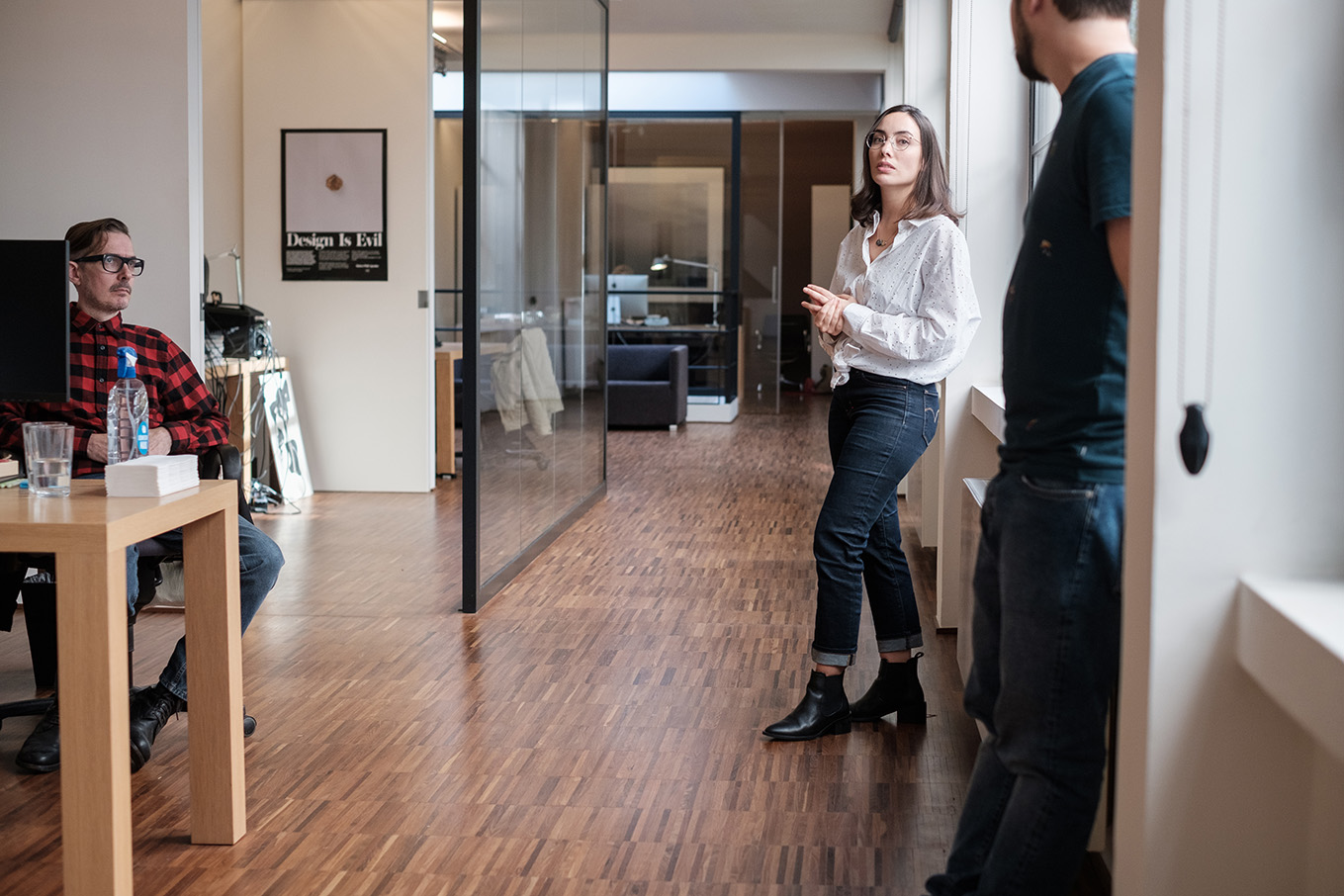 Not all issues can be fixed at the same time and not all goals can be reached right away, and it is normal to find more improvement points as projects move forward. We think good websites are kept up-to-date and relentlessly adjusting.
The basics: Training and Documentation
Depending on our client's expectations and requirements, we will deliver a WordPress or Drupal CMS. Very often, one of the key KPI of the project is to improve the user experience of the internal team in charge of the website content. All key users of the CMS will be trained before the go-live of the website.
In support thereof a detailed user manual will be composed during training (leaving room for practical interpretation) in order to facilitate the training and on-boarding of new future users in a very practical manner. User manual documentation is usually provided in English but can be provided in any language upon request.
System maintenance
We provide you with system maintenance to ensure your peace of mind when it comes to all technical aspects of the project: security, update of the technology, etc. Therefore, Walking Men will provide the following services:
Maintenance of the systems: Devops, Updates, Patches.
Operational support for technical faults.
24/7 Monitoring of the server availability and performance.
"Walking Men are a valuable asset. Even more because they master the digital technology landscape and know our company specificities very well. We have a collaboration that has evolved along the years (matching our own digital maturity) and which we are happy to keep for website maintenance or evolution initiatives."
---
Continuous improvement cycles
We also recommend setting up a continuous feedback loop with your team and your users. As long as you have a solid foundation, digital projects make great progress by making plenty of frequent minor improvements. Success is more about getting small changes right.
From the very beginning of our collaboration, our aim is to grasp the value you are looking for. Depending on your needs and expectations, we recommend continuing to bring you our objective, external view and provide you with insights and ideas, helping you achieve continuous improvement.