6 things I learned in 6 months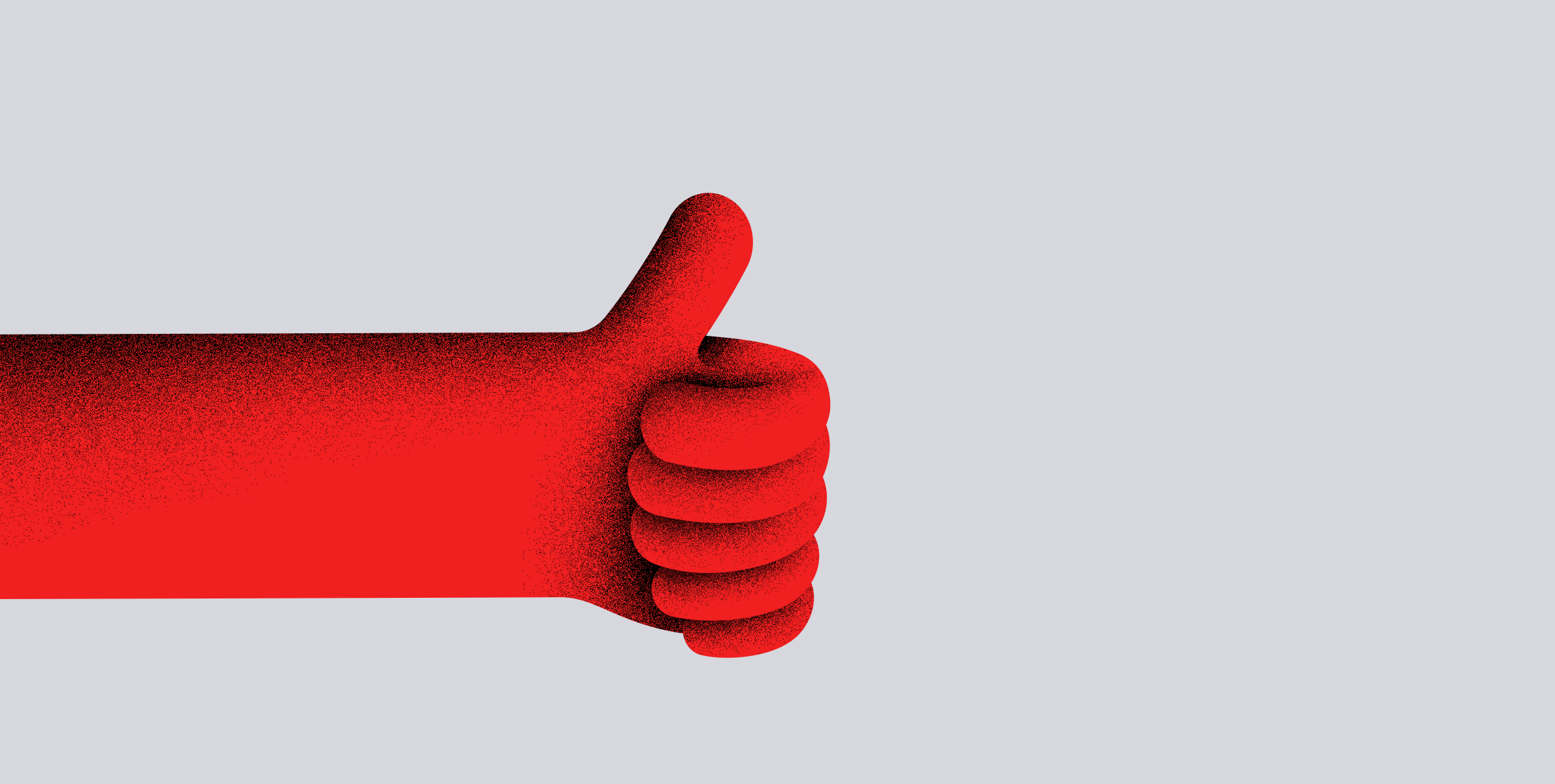 Hey 👋
Several months ago I was about to graduate and had it all going for me: I was an intern at Walking Men and had no hint of what would happen this year. Clearly, 2020 was very crazy in many ways, but among all the unusual things that I experienced, there was a very special event for me : my return — or should we call it arrival — at Walking Men. This time as a full-fledged junior designer. Here are 6 things I've discovered, learned and/or understood in the past 6 months :
Number 1: Understand the overall workflow
A workflow is a sequence of tasks that processes a data set. These workflows occur whenever data is transmitted between humans and/or systems.
The first thing I realized, right from the moment I arrived at the agency, was that the structure of the teams influences the acuity of the work. Each person is an expert in their field, and each one takes turns on the productions of the other. The different stages of a project are an integral part of this workflow, and are even partly led by it. These experts form a chain that evolves according to the people who constitute it. From the understanding of customer expectations to the development of a feature and the search for inspiration.
By understanding the strength that lies in this almost organic way of working, the larger projects seem to structure themselves even before starting in-house. Everyone knows what they have to do and how to do it — and even if they don't, together we find a way.
Number 2: Don't choose a mentor but learn from everyone
As a junior (and human) designer, it is normal to take an example from someone to better learn and evolve. The common reflex would be to find a role model and to be inspired by them. However, the panorama of skills in a digital agency is so broad that it would almost be a shame to focus on just one person.
In my case, I open my eyes and grow a little more every day thanks to all the experts and activities that make up the team, from a film recommendation during a coffee break, to the reflection on the behaviour of a call-to-action for a donation page.
Number 3: Time can be taken
At Walking Men, the accompaniment of the projects follows the rhythm of the steps in a walk down the street. No need to hurry, the world is already fast enough. This is why the different phases of each level that compose a project are spread over several days or even weeks. Thanks to this, we can take our time to push our thinking as far as possible. I do not feel late, or rushed on all sides, and the quality of my work is very positively impacted.
Number 4: My say as a Junior
Being the youngest in a work environment can be a disconcerting experience at first glance. Some have been present for several years, others show a real ease of speaking in meetings and among them, there is me. And yet, being confident, daring to express my ideas and being surrounded by open people, I felt very quickly that there were no hierarchies in the agency and that everyone was there to listen to what others had to say, and to what I had to say.
Number 5: Taking responsibility with the client
In fact, very quickly thanks to point 4, I was able to take my responsibilities during meetings (remotely, Covid obliges) with clients. I was not introduced as new, but as if I had always been there. We made presentations where we all spoke as much as the other, during a single meeting or by alternating our communication roles over several encounters. And you know what? It's going great! I present our work, interact with the client and above all manage to defend our choices by explaining them in detail. Together, we support the explanations of the others and our arguments only gain more value.
Number 6: Being cool with imperfection
When I arrived at the end of my first project, I had the feeling of seeing only small imperfections on my work rather than the qualities of its realization. Even if it is a positive feeling to want to go further and further, we must learn to appreciate the "fruits of our work". Efforts to achieve this result go far beyond the details that could have been adjusted. The purpose of a project must be considered as the addition of reflection, time, feedback and the global approach. This all exists thanks to the different actors, and the creative potential of the project lies partly in the limitation of this over-perfection.
Finally, I think my experience as a junior designer is more than a title. It is a continuous learning where everyone gives and takes from each other. This variety of disciplines forms the richness of my daily life at the agency.
Thanks for reading me!