I thought I wasn't ready to become Creative Director
And then I changed my mind.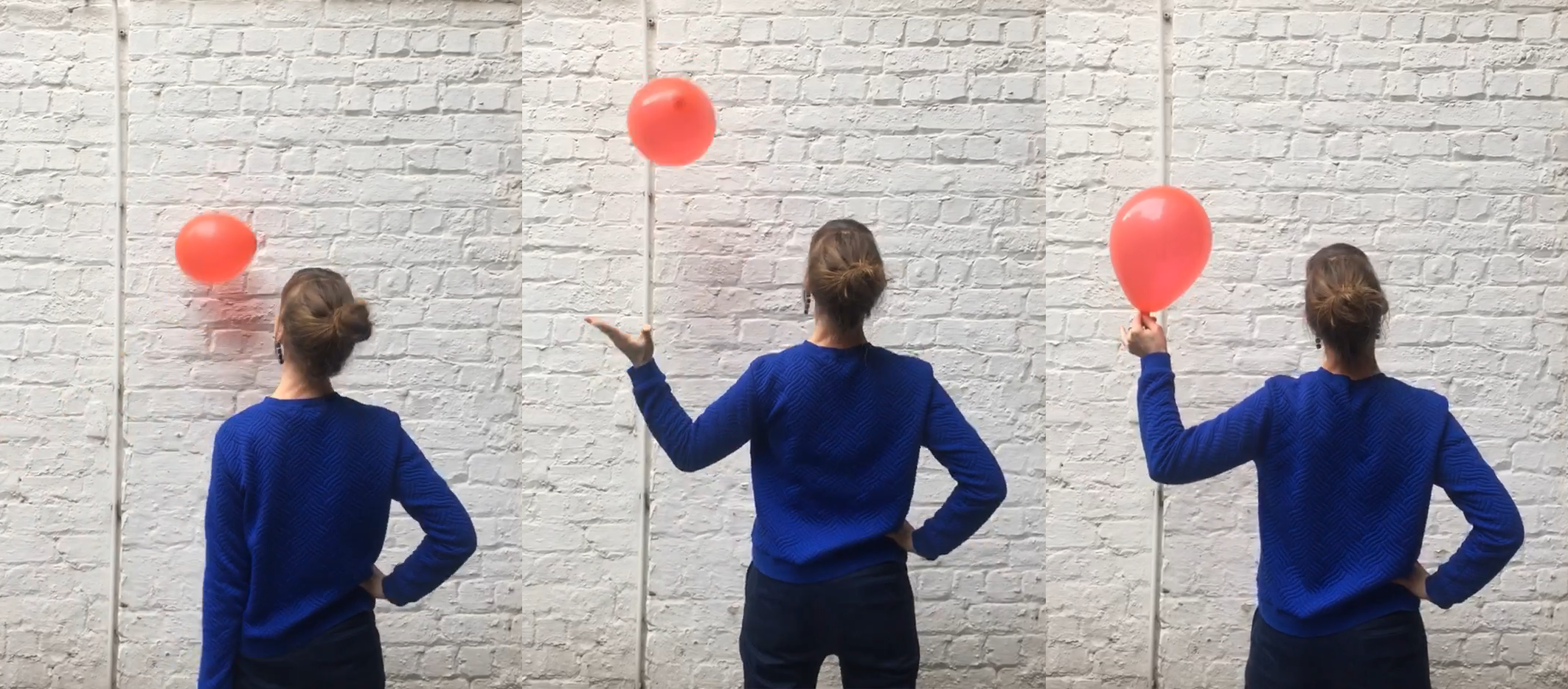 Getting on board
Come on!
I had already known of Walking Men for a few years, since I arrived in Brussels in 2011. I knew they had an experienced and solid team, working on large projects for clients well-known in the Belgian landscape. Few Brussels web agencies can claim the same credentials.
Then I had the chance to join WM in January 2017, determined to shine a serious spotlight on this highly respected company but also, curiously, very discreet.
At the time I wrote to Katelijne and Nicolas (founders of the agency):
"There is space in Brussels to express yourself, to be creative […]"
In the first few months, we defined the agency's positioning, created an identity in accordance with our values, updated the logo, and, of course, completely redesigned our website.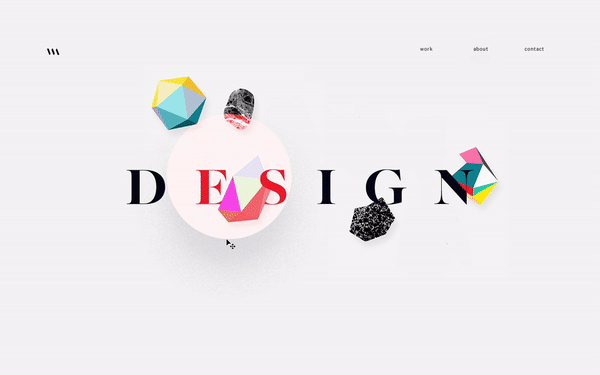 ...
All in the same boat
Or "all in the same office"
Better than a solid team, a welded crew.
I am the "Captain" of a ship that doesn't belong to me. But I can certainly propose a destination! A delicate exercise when you have your eyes 30cm from your screen, and have to look much further.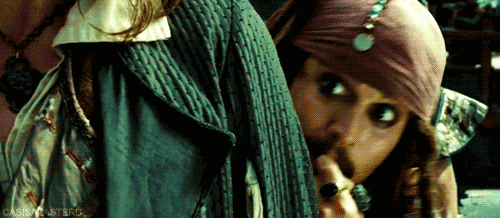 ...
You are only the Creative Director because you have at your side the talents that are required to carry out the agency's projects. At Walking Men, the profiles are as varied as the skills are specialised (Sachiko: Project Manager, Renata: Digital Producer, Céline: Office & Project Manager, Mattias, Noah: Developers, Raphaël & Rémi: Front- Enders, Chris: Back & Front-End Developer, Marianne C.: Digital Designer, Michele: User Experience, Marianne L.: Digital Strategist)
What matters is that communication between the different areas of expertise is fluid.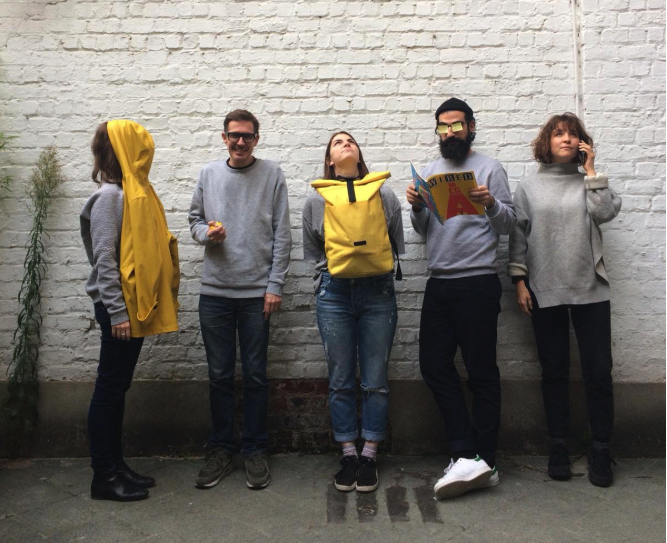 ...
Digital experiences that make you shine
Nice baseline, isn't it?
Competition and recognition
We are in a very competitive sector and, as it happens, I like the competition. It pulls you up and forces you to keep moving (hi there Dogstudio, La Niche, Reed, Epic, Emakina …). One of our goals was to build recognition, and quickly. We needed to enter a competition and obtain (at least) a "Site of The Day" awarded by Awwwards for our site walkingmen.com

December 23, 2017. The deal was concluded.

―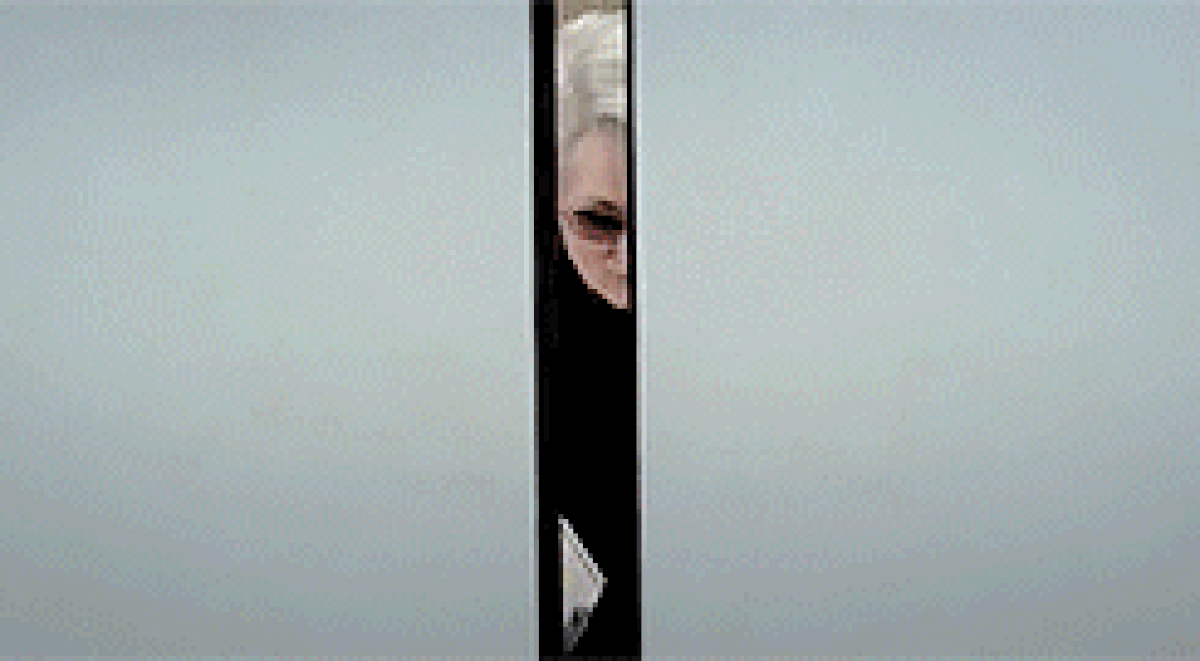 So be careful, there are a thousand other important events in the life of an agency. And every piece of good news deserves celebration. For example: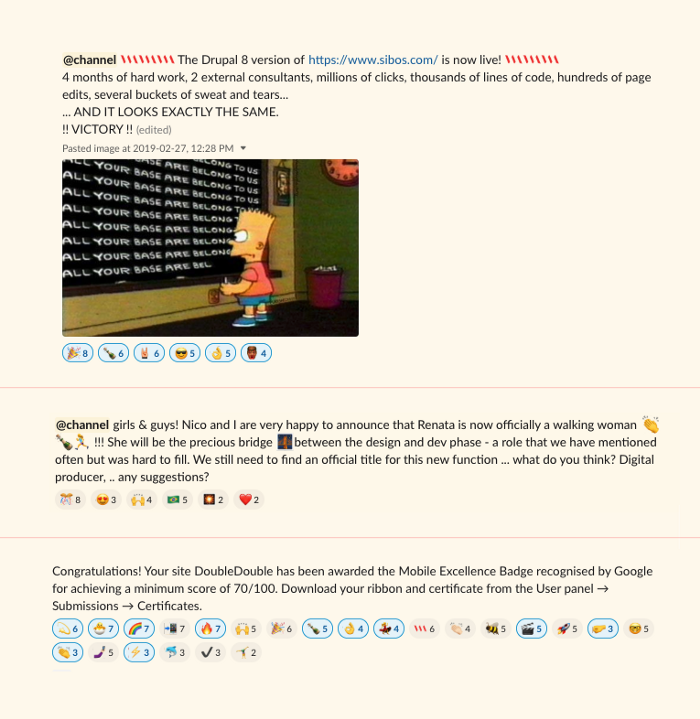 I will add that not having Awwwards doesn't stop you from being an excellent Captain. What really matters is collectively setting goals you can achieve (which will make you an appreciated Creative Director, sure, but mostly it will make you happy).
...
Corporate + Creativity = ❤
Yes, I love corporate communication.
Walking Men has quite a number of corporate clients. Often, you have to know how to work your magic on an old and dusty graphic chart, or even one that's freshly updated. These guidelines usually contain (though there are exceptions) very little information about the digital application of communications at the company in question. In short, you find that your options are open for completely new forms of expression —meaning you can create something perfectly suited (in strict compliance with the schedule of course…).
...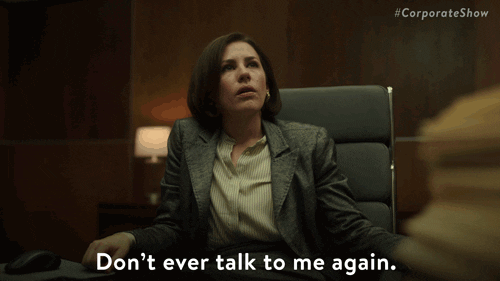 Creativity expresses itself most powerfully when you're also facing plenty of restrictions (customer returns, time, budget, insomnia, coffee out of stock, etc.). No, I confess, there is always coffee at the agency since Céline, our fabulous Office Manager, constantly ensures that we have free access to the beverage. I should rather say coffee and croissants (Nicolas remains, to date, the official supplier). The proof below:

―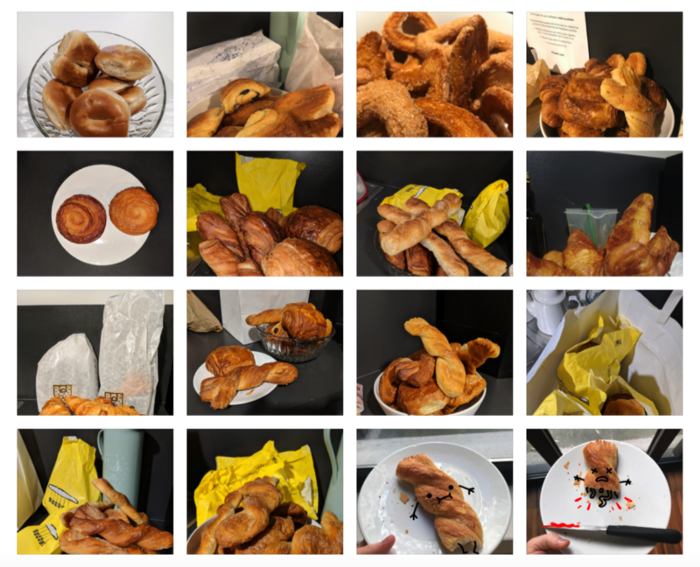 A post, a posture, a frame
And a rhyme to end the game
I feel privileged to have had the opportunity to shape a new brand in Walking Men, while having the sense that everything was already in place. It was about making the right choices to express the agency's identity, sensitivity and personality. And that's exactly what we expect from a DC: explore, orient and guide without imposing…

Keeping both feet on the ground.
Take off
And now, after almost three years of rich and intense collaborations, I'm leaving for new adventures, but I am particularly proud of the road we have travelled. Before I go, just one last thing — I'd like to invite you to apply for the position that's now available! Creative Director at Walking Men.

Apply now