Now is the time to review your FAQ
(while, you know, staying at home)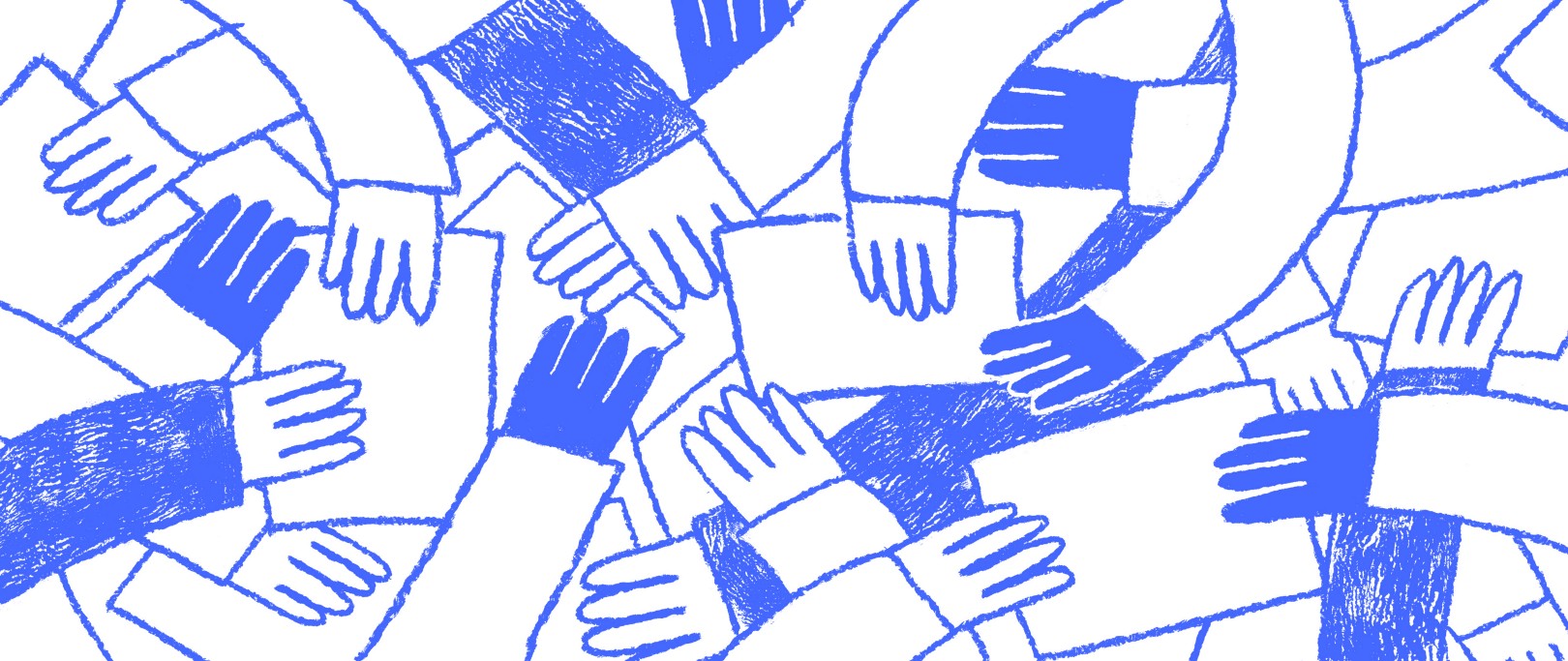 Frequently Asked Questions pages are a quick and simple way to share answers to common questions held by customers and visitors. It's a form of self-service that allows your visitors to solve an issue themselves rather than wait for customer service.
FAQs can be a great tool for many reasons, but are too often underestimated. What about using this special time to take care of them? Here are a few tips to help you get started.
...
1. Answer the questions your customers truly ask themselves
It is important to remember that a FAQ is not about the things you want to tell your customers. It's about the questions most of them have in mind! Keep each and every question on-topic and customer focused.
A good tip is to look at the search results users perform on your site, and formulate answers to the questions you find here: by doing that, you will both update your content and improve your SEO positioning!
2. Organization is key
A FAQ page has to be useful. Make sure the questions are well grouped and that the categories make sense. Clear common categories will help visitors to easily find what they are looking for.
3. Tone Of Voice
Never a detail ! You may speak differently from your audience. Keep that in mind when writing your page and make sure it resonates with your customer, and not yourself. Adding a (well balanced) touch of humour is always appreciated.
4. Be a careful curator of content
Don't think a good FAQ page is one with a thousand questions! It's only a way to overwhelm visitors and prevent them from finding the hoped-for answers on the page. Only give them what they need and want.
4. Maintain your FAQs
Launching your FAQ section is just the beginning of your journey into self-service.
You'll want to keep an eye on how your FAQs are performing against your conversation/ticket volume, paying close attention to their relevance as your product or company changes over time. In this case, metrics are your best friend.