Taking Icon's offline success online
Icon is the boutique in Brussels where fashion-lovers go to find the exact outfit they have in mind. It has mastered the art of selecting brands you seldom see anywhere else that give off that edgy vibe to fit your personality and make you stand out in a crowd.

Icon is about more than just a great selection - what with brands like Acne Studios, Isabel Marant, Roseanne or Véronique Leroy. It's the way they bring it all together to create a unique collection that makes Icon extraordinary. For the benefit of fashion enthusiasts all over the globe, that collection is now available worldwide thanks to our new online store!
01The Story
Creating the online store for Icon was incredibly stimulating. It gave us the opportunity to work alongside one of Brussels premier fashion boutiques, drawing constant inspiration from their brands and collections!
With that being said...
Even with a strong brand and a stunning collection, e-commerce success doesn't happen overnight! We had to resolve a few challenges first. How would we bring Icon's personality alive online? How would we attain the conversion rate necessary to make their investment in an online boutique worthwhile? How could we help our clients to manage their stock between the on- and offline boutiques? We could go on!
In developing the online storefront for this unique boutique, we encountered just the kind of project we love: a challenge from every angle.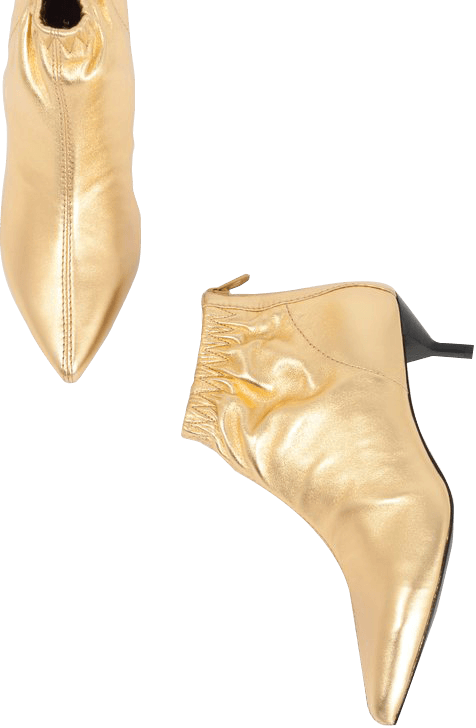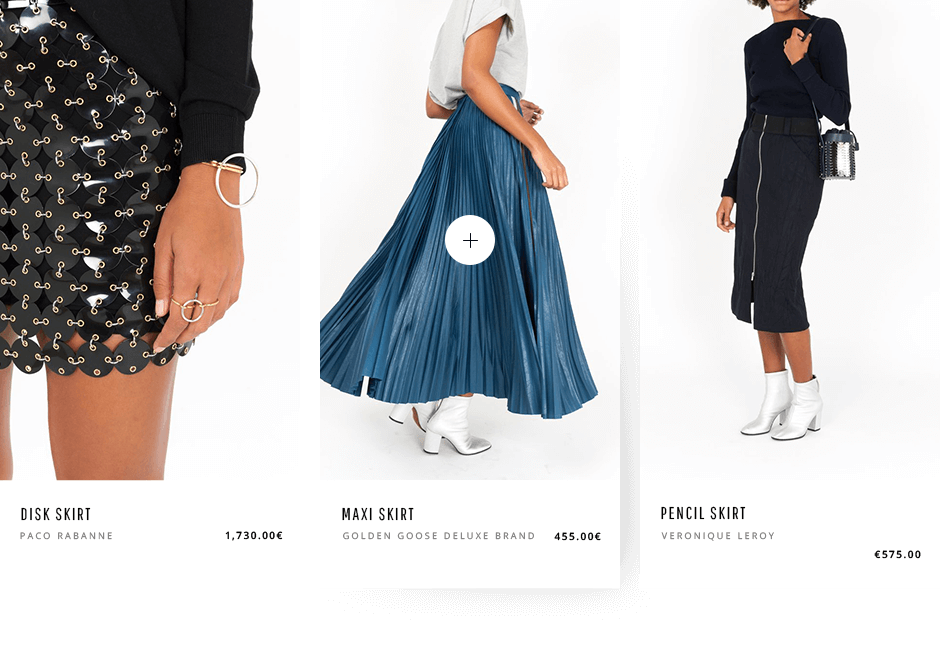 02Doing digital justice to the brand's essence
Icon stands for fashion with guts. It's about creating a space to connect you with pieces every bit as unique as you are.
A perfect balance
With the launch of the online boutique, you now have access to that very same space from your own living room. We conceived the e-shop with great attention to detail to find a perfect balance between branding and conversion. Our spacious design gives product photos the space they need to glow.
Tailoring a system to manage Icon's on and offline stock
In creating an e-shop for a pre-existing boutique, we needed to provide our client with a streamlined system to constantly keep track of and synchronize their stock after online and in store sales. To make that happen, we combined multiple platforms to provide our clients with a strong stock management system that allows them to effortlessly manage both shops all on the same platform.
---
03Mixing just the right technologies
04Conversion through a well-conceived eco-system

A true partnership
This project was a true partnership. Both of our teams were very involved in the creation of the e-shop. The Icon team knew its products, their approach, their whole universe, while we knew how to put these elements together and make them tell their story… online! The creation of an e-shop was like a lab, allowing us to explore the world of retail online and find solutions to succeed against the various challenges we faced.
---