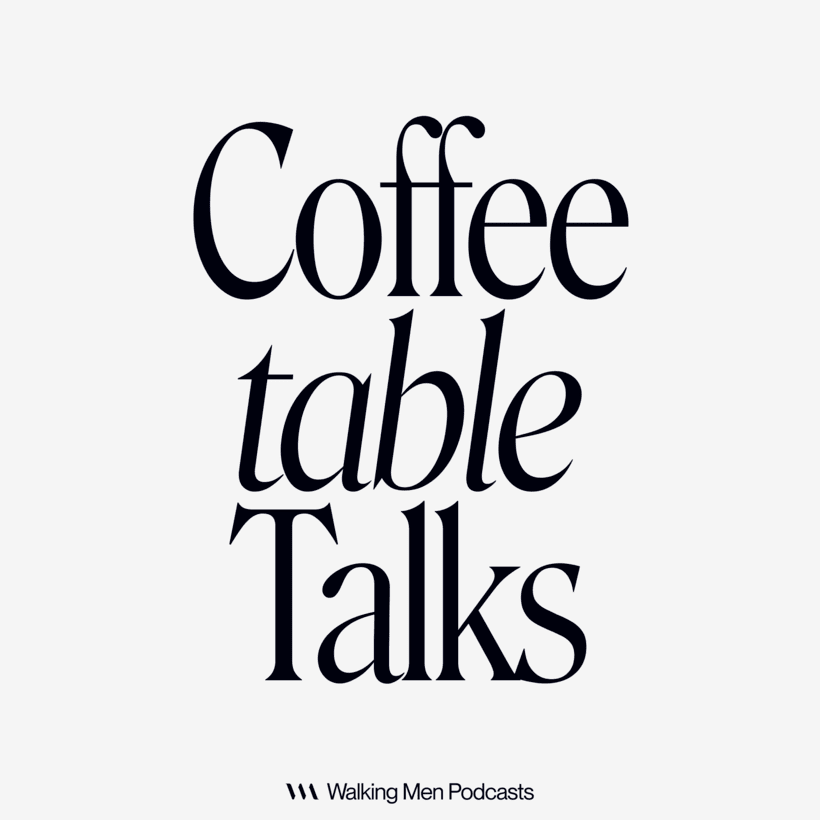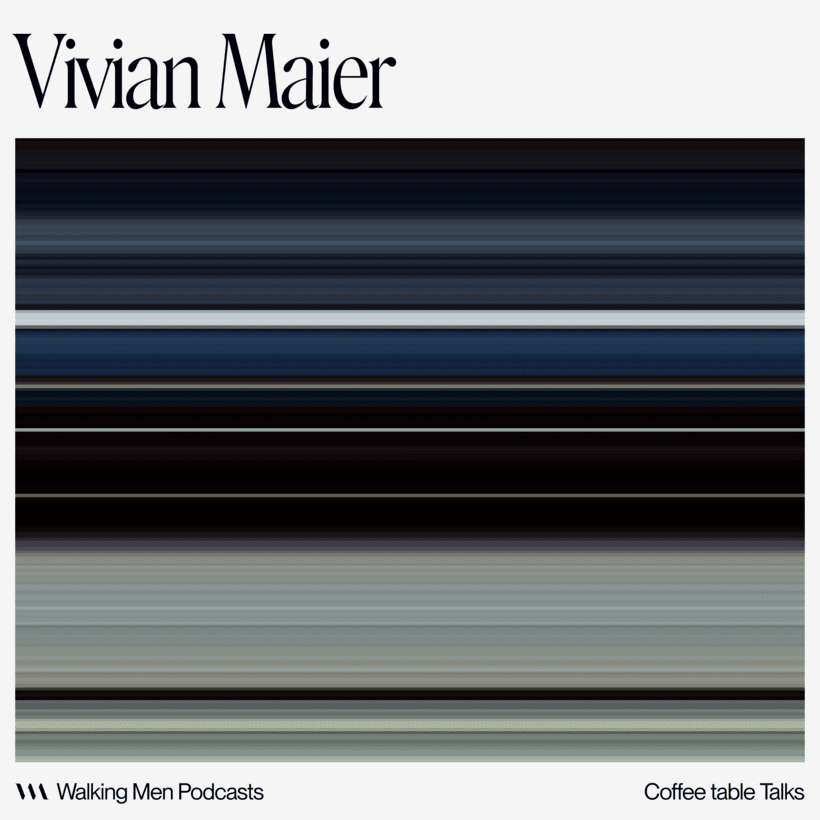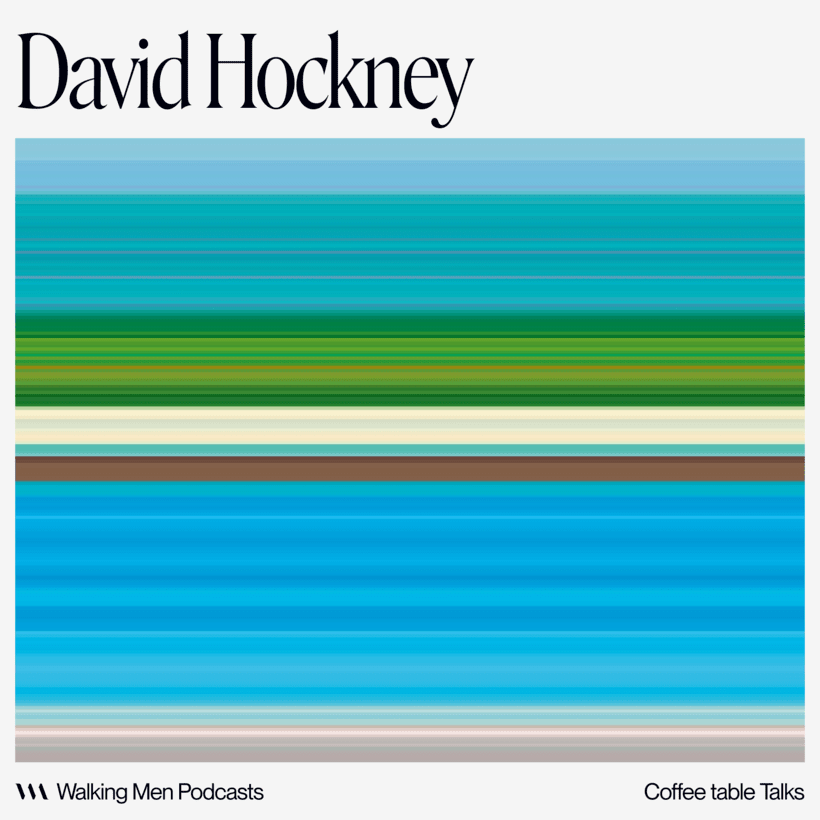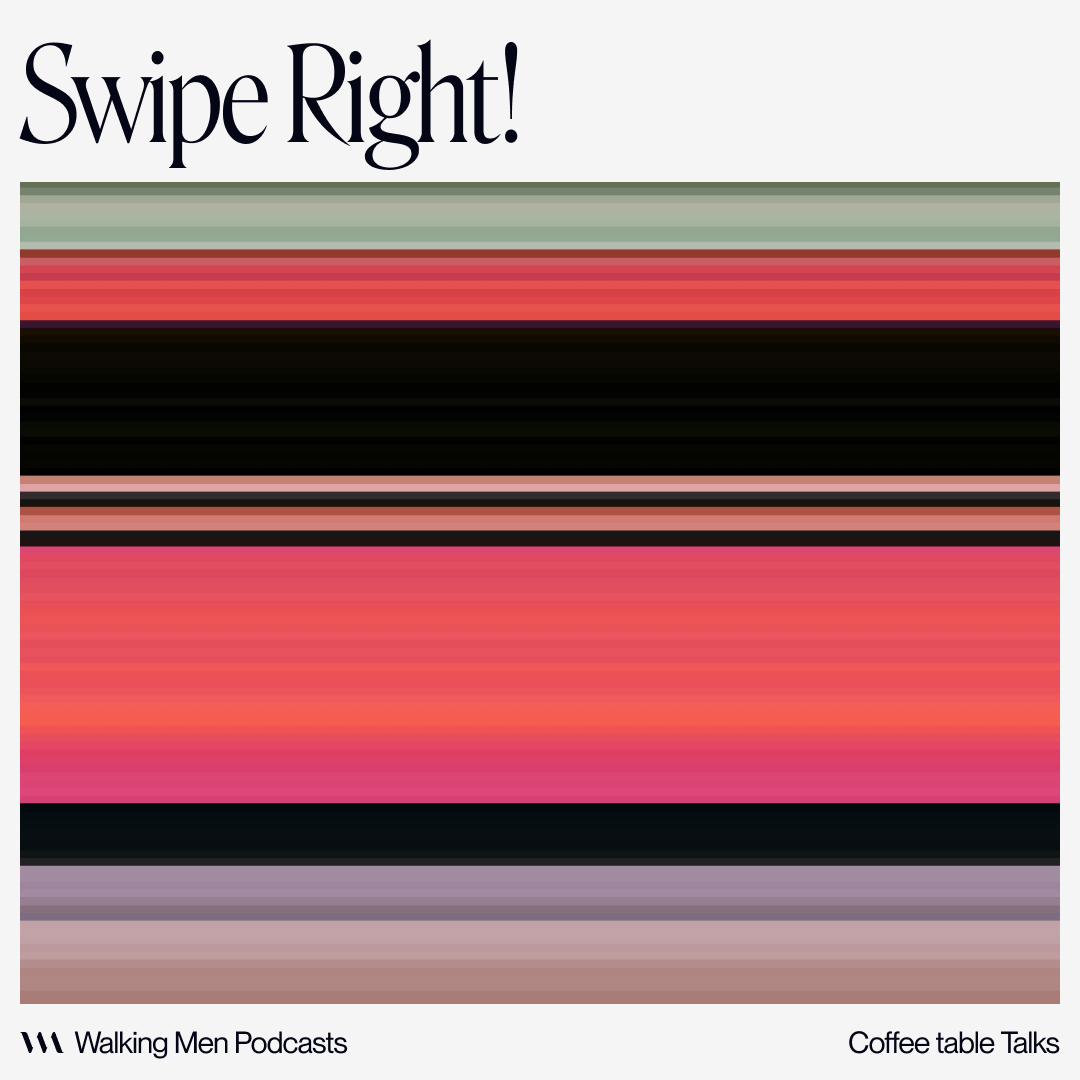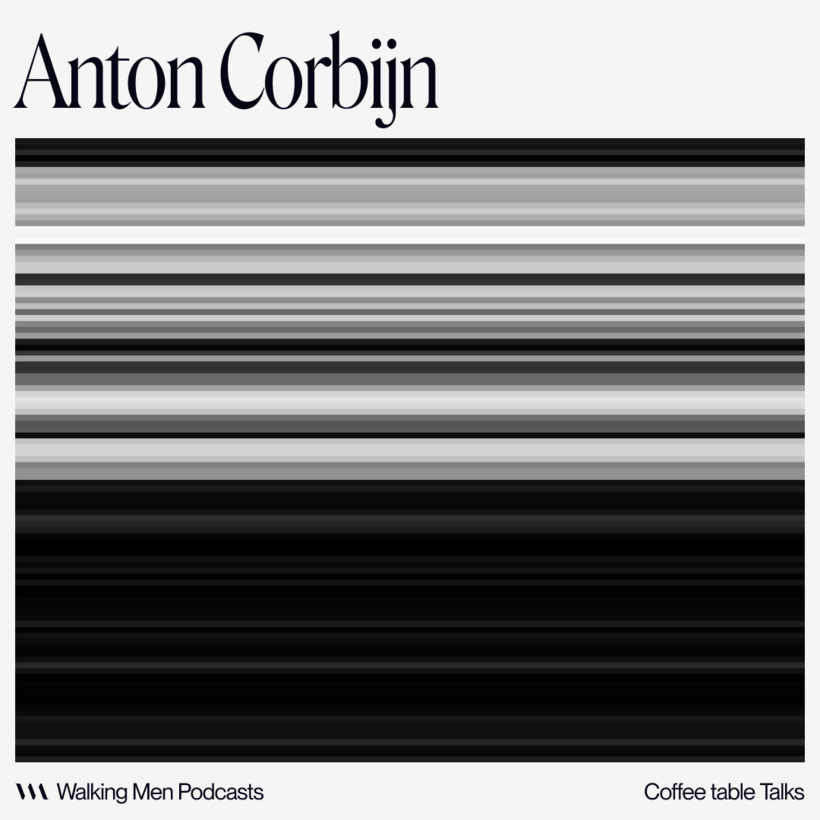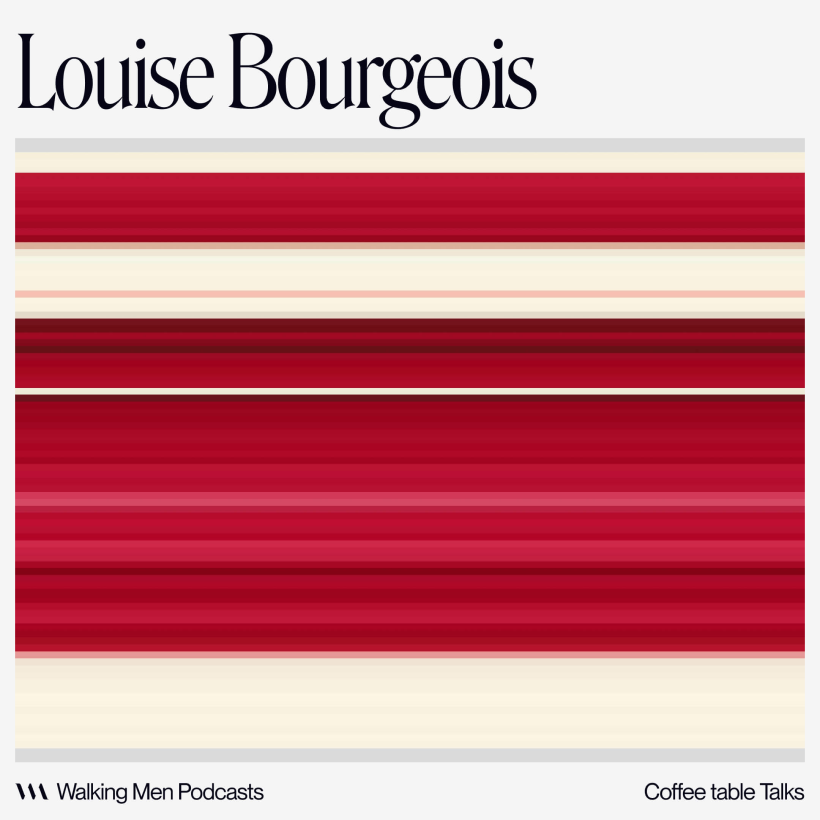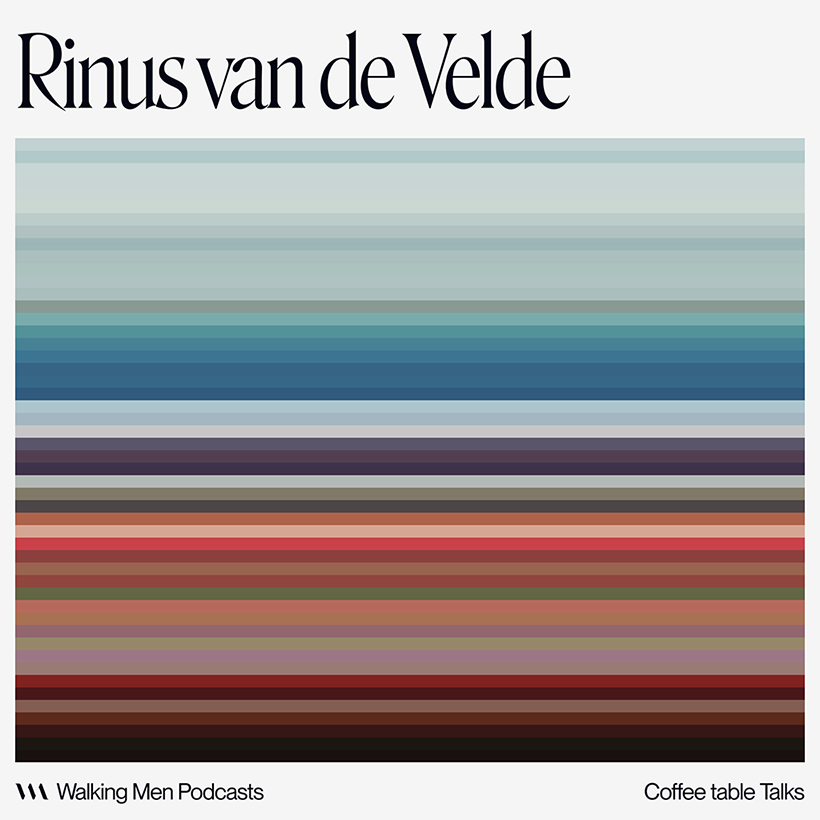 Coffee Table Talks
An inspiring podcast for curious minds
DESCRIPTION
Coffee Table Talks is for those who want to spark their creativity and curiosity with rich discussion. Each episode will focus on the stories behind one coffee table book, inviting you to discover an artist and their creative processes.
Join us as we chat about art, innovative thinking and ideas generation !
Go backstage to find out more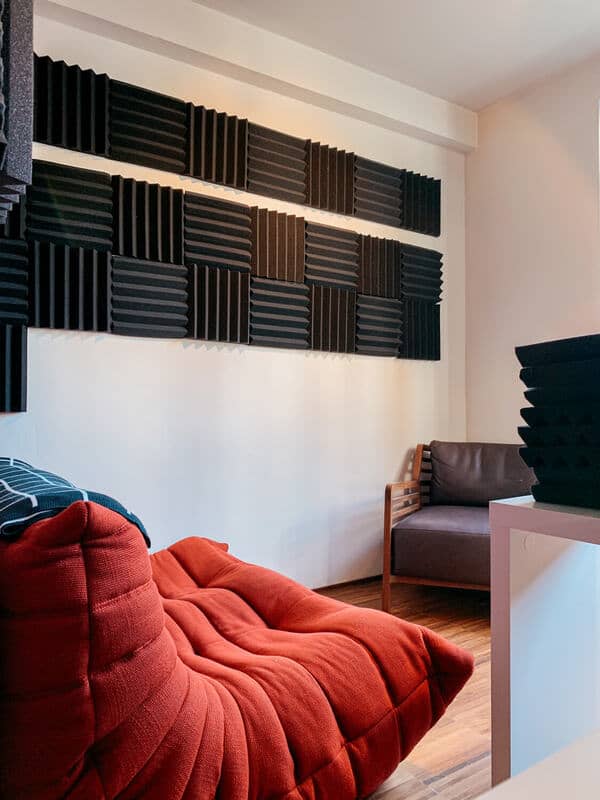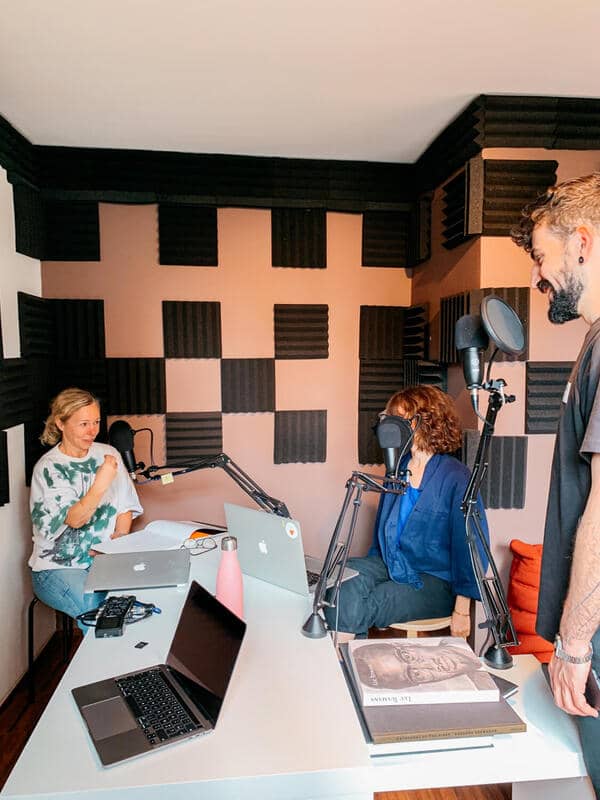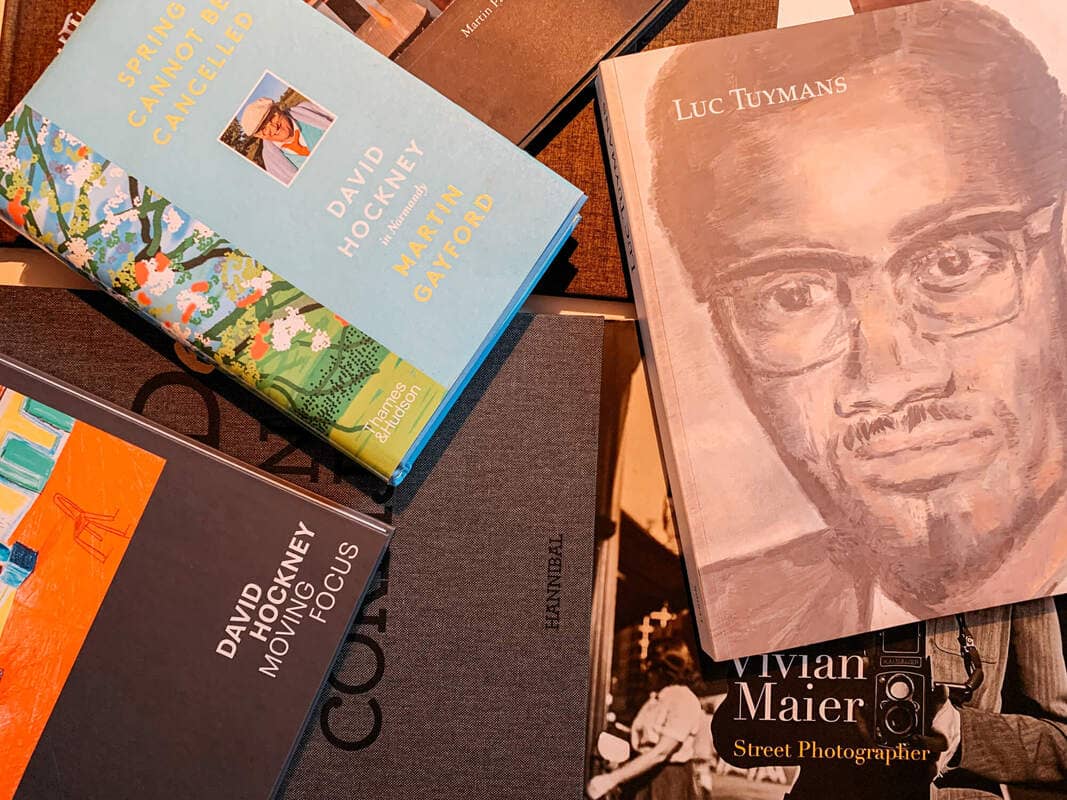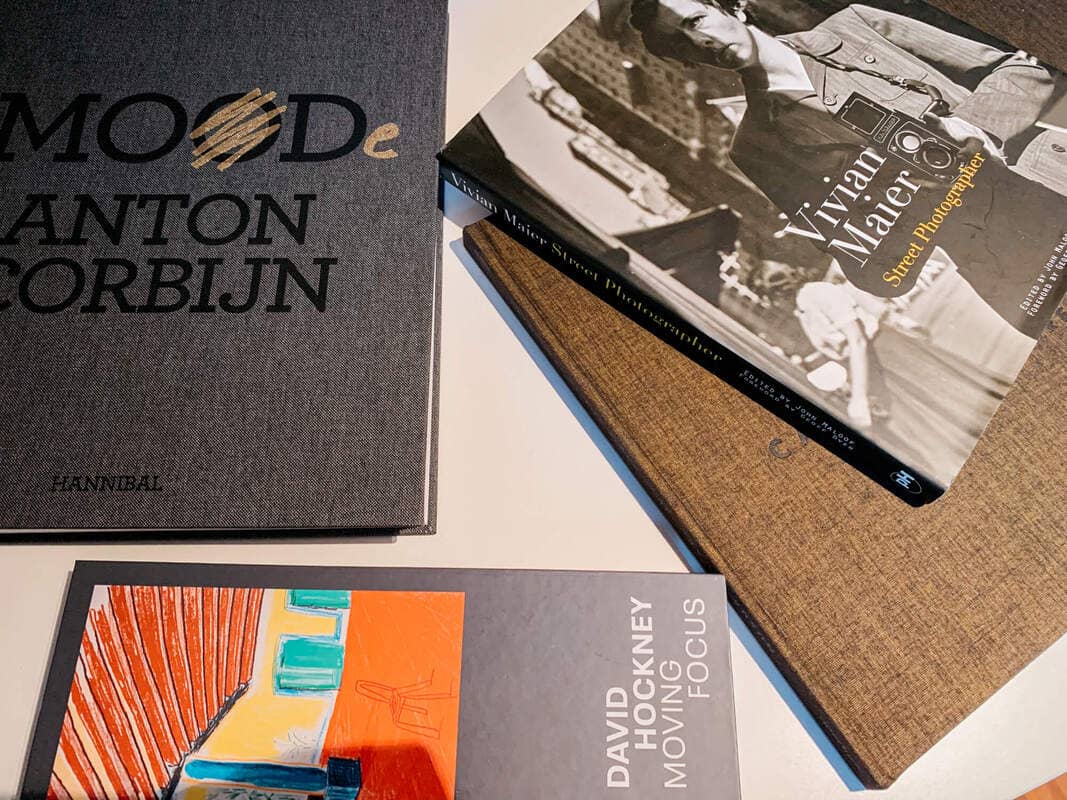 Who are we
Walking Men is a strategic partner that helps you develop your digital capabilities to better connect with your audiences.