Design
Don't fail to make a good first impression.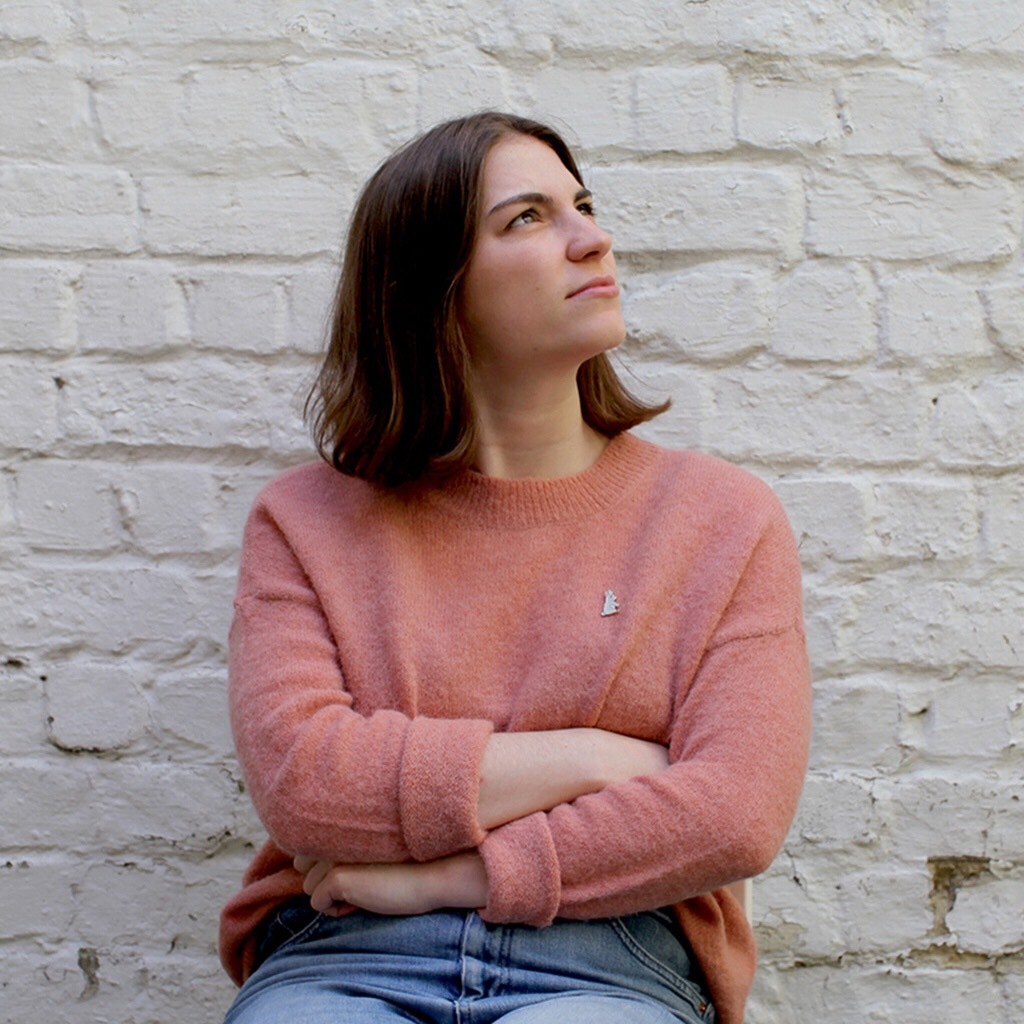 For us, the secret behind truly great design lies not only in delivering something that is aesthetically strong, but that will last and allow space for evolution too.
Defining the visual universe
While we are working on the content and UX, our designers will already start exploring your brand's visual universe. Throughout this phase, our creatives will explore and experiment with possibilities that can assist the user experienced business goals, both visually and emotionally.
"The Walking Men team was our partner for the identity remake and digital strategy of archipelago. From natural and organic textures that evoke the universe of an actual archipelago to illustrations made by hand: the agency knew how to finely materialise our DNA. These audacious choices linked to contextual architecture give archipelago's website a touch of originality. The same audacious touch can also be found on our social media, integral part of the digital strategy. The trip continues with coming developments… "
---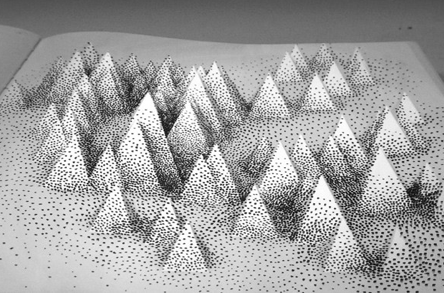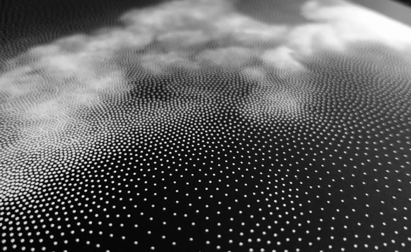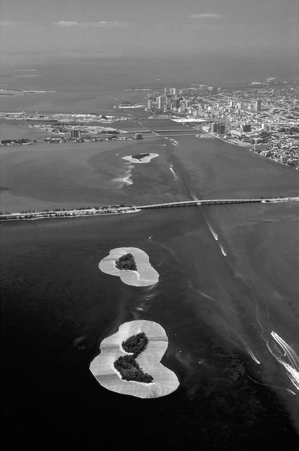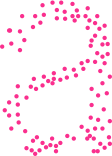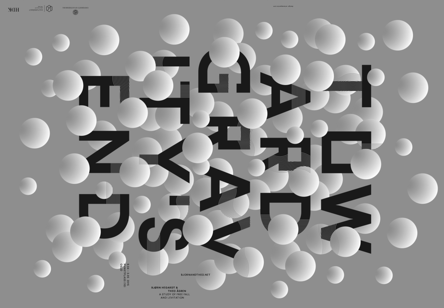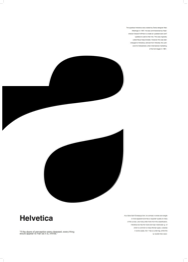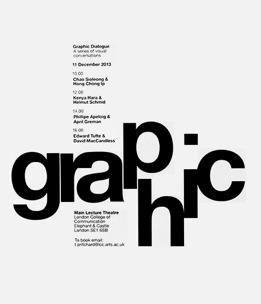 Through applying divergent and convergent thinking, concepts and ideas are explored first broadly and then carefully selected to build up mood boards and visual exercises that will guide us to a visual universe best fitting your needs. This applies both to the user you want to attract and retain as to your organisation and its internal teams.
We are strong believers of the impact of good design. Design has the ability to bring the brand alive, elevating the project from a good to a great brand experience. At Walking Men we focus on the long term: we design sustainable projects that last.
The design of your website will be founded on a solid design system, with clear digital design guidelines for future usage, allowing for the needed flexibility and modular approach to adapt to evolving needs. We design with passion, knowing that the difference often lies in the details.
Branding
At a time when the web is vital to almost all businesses, more and more brands are being developed in the context of digital projects. Our ability to assess and analyse a thorough understanding of your business and your customers allows us to create a strong brand strategy. We have developed a unique approach where we make clear choices on how your brand will speak to people, what it will project and how it will feel. We bring all of these elements together in the brand identity and combine them in a Brand Book.