Hello from the other side
An insider's report, by Martin De Waegeneer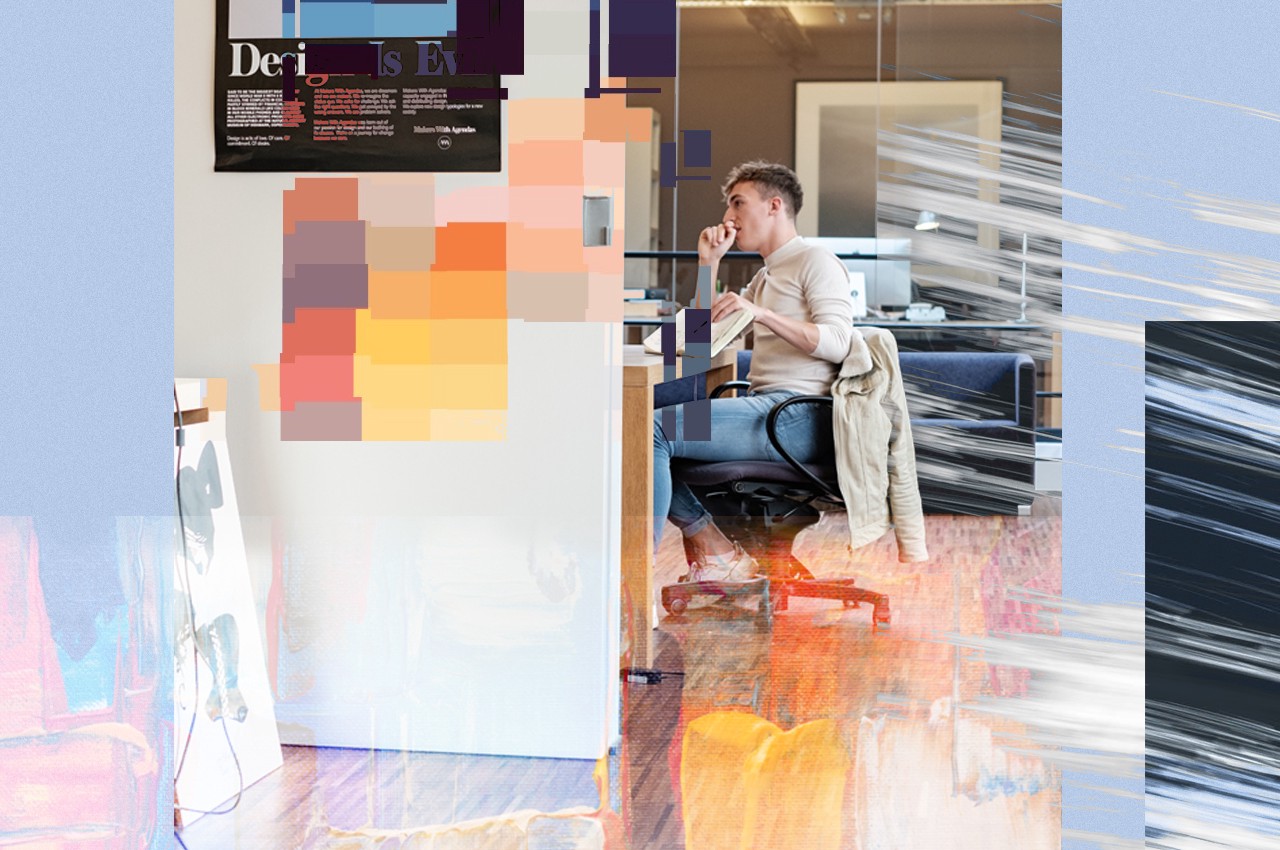 It is me again, your project manager at Walking Men, reporting from our office in downtown Brussels where my still-new-in-the-agency status gives me the perfect position to be your eyes and ears into the life of the agency.
In this week's news, as some of you following us on social media might have noticed (if you do not, I urge you to do it, you will not regret it), we have opened applications for a new position at the agency! I will admit, seeing the process from the other side is actually pretty exciting. The different profiles all look extremely interesting and it is promising to see all these new faces wanting to come work with us.
This takes me back to February 2020, when I was informed of my opportunity to interview for the project manager position. For some reason, I was convinced I would be asked to come up with an explanation for the name of the agency (go figure). Rather stressed because I could not find the answer on the website, I began coming up with — let's face it, pretty far-fetched — ideas for the meaning of what it means to be a "walking man".
There were these words by Nietzsche,
"All truly great thoughts are conceived while walking"
which depict our tendency to see the creative process as something ethereal, whereas our thoughts should actually be linked to our bodies and its movements, by which they are freed rather than imprisoned, most sensibly, through walking.
I also thought of Aristotle and his peripatetic school (from peripatein, "to walk"), named for the lectures he gave while walking about. Let's leave the critics of nihilism aside and thank Katelijne for not asking me this question during my interview.
Interestingly, Katelijne wrote an article about the true meaning behind Walking Men a few weeks ago, which, to make it extremely short, lies in the fact that we, as an agency, walk alongside our clients, hand in hand, throughout their projects. Surprisingly, I am more than satisfied with the explanation I came up with before my interview, as I believe the two kind of merge together. Let me walk you through my "outsider" vision of what we do here, at Walking Men.
Creating a website, launching a new page, an offer, a product, foreseeing a brand revamp of your current e-shop or boosting your SEO can be complicated, technical, stressful, and time-consuming. It is not always easy to know where to start, how to proceed, and which actions should be taken first. This is where the agency walks in (pun intended).
At Walking Men, there is a true will to facilitate the process, but also to make it fun and interesting for our clients. Walking hand in hand on the path of bringing your project to life, we make sure to support, advise, and listen, all along the way. But here is where it gets even more interesting: somewhere along the way, Walking Men merges with the identity of its client. Not only does the agency accompany its clients, it literally "becomes" their projects. How many times in 6 months have I thought I was finally grasping the true nature of Walking Men, only to open my hands and realise it wasn't something you hold, it's something you do.
Constantly changing shape, moving, deconstructing, creating, Walking Men is an ever-changing agency where every week feels and looks different. From WWF's famous panda bears and jungle-protection programs, to discovering an entire new world dedicated to fairer artists revenues through royalties, to auditioning my network about the change they would like to see on the platform of our local parliament, the agency has changed all along, through the stream of ideas and topics that we have been handling. At Walking Men, we find ourselves putting on different shoes every day, to walk alongside you at your own pace. This allows us to get a sense of your deep core values and identity, and to put in practice our philosophy; a content-first approach.
Think of it this way: design is nothing more than a way of communicating a message. And you can't communicate efficiently if you don't know what you want to say. Therein lies the secret formula of Walking Men's method: a merging of identities, the identification of core values, and the selection of a message to communicate to your audience. Then comes the design, the propositions, the research, the development, and all those steps whose secrets deserve their own articles.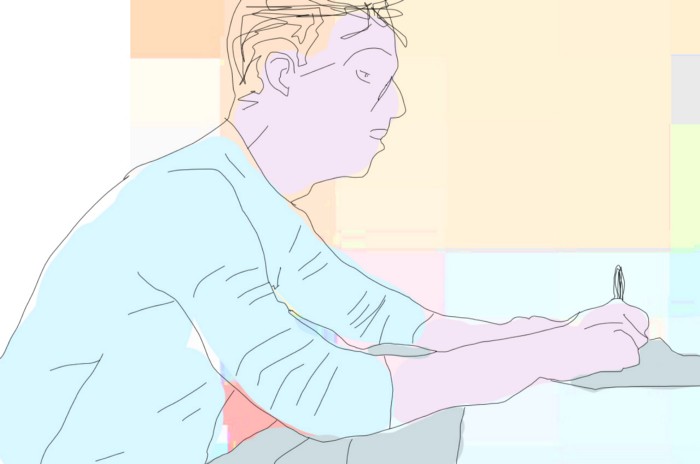 Walking can seem frivolous. Who has got time to walk in a life led on the run? But walking allows us to stimulate our thoughts and creativity, to come up with new ideas and different perspectives. Walking allows us to adapt to a common rhythm, to join together, and to come up with brilliant projects that are innovative, energetic, and bring true added value to the companies we work with.
On this note, I can only wish all the best to our new candidates and I look forward to welcoming a new walking (hu)man to our team.
Until then, I'll make sure my boots are tightly laced up to take on new roads.